EXCLUSIVE JEWELRY COLLECTIONS
LUXURY JEWELRY WITHOUT LUXURY MARKUPS
Shop our unique jewelry collections from New York, Milan, Paris, Tokyo, Bali, Israel & more...
All at price points that are fair to our talented designers, amazing artisans, and YOU!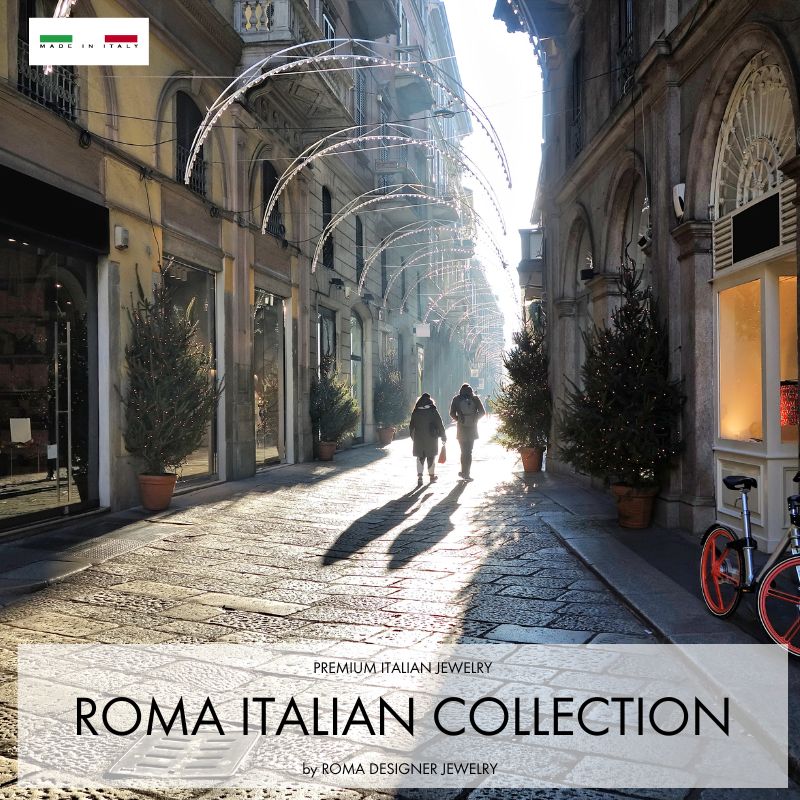 ROMA ITALIAN COLLECTION
Luxurious Italian jewelry that will captivate the fashionista in you.
The collection takes inspiration from the mythical tale of Eros, the son of Venus, who was responsible for creating "sparks of passion" in both heaven and earth.
Made in the heart of Milan by Italy's finest designers and craftsmen, every piece embodies a modern-day passion for authentic Italian design and craftsmanship.
SHOP ITALIAN COLLECTION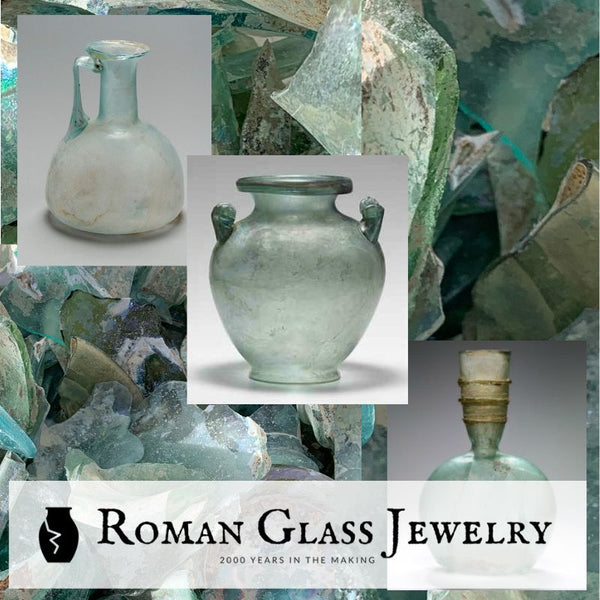 ROMAN GLASS JEWELRY
Few pieces of jewelry are as timeless and beautiful as the pieces found in the Roman Glass Jewelry collection.
All the way from Ancient Jerusalem, the 2000-year-old glass that we use in our artisan jewelry offers a fun and luxurious touch to any outfit or occasion.
Browse the different pieces made from ancient Roman glass that we offer. Each piece comes with a certificate of authenticity.
SHOP ROMAN GLASS JEWELRY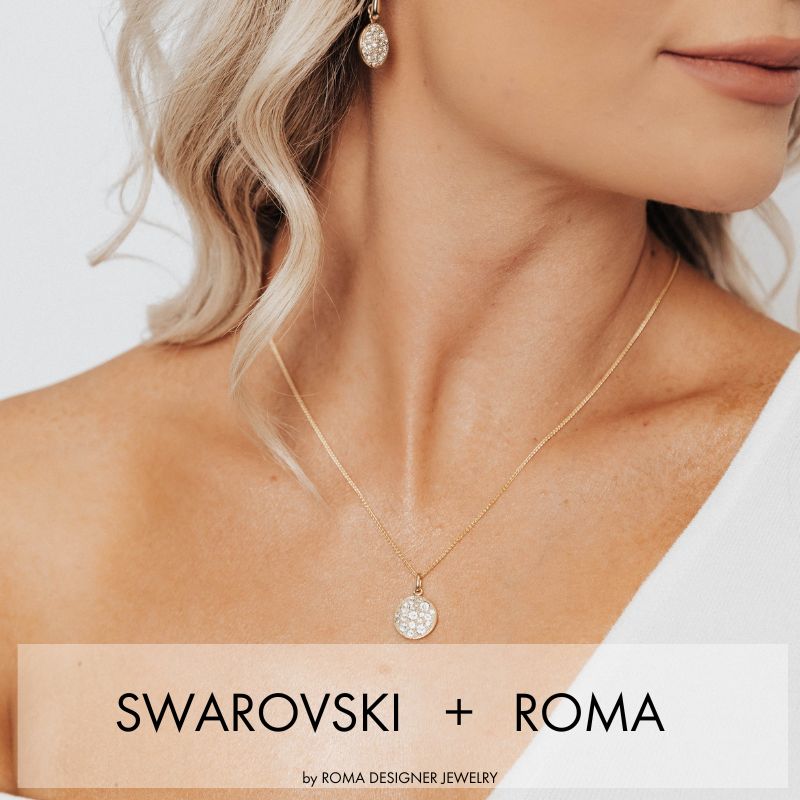 SWAROVSKI + ROMA
Gorgeous Swarovski Crystals and Roma Exclusive Designs make for a collaborative collection that can't be missed!
SHOP SWAROVSKI + ROMA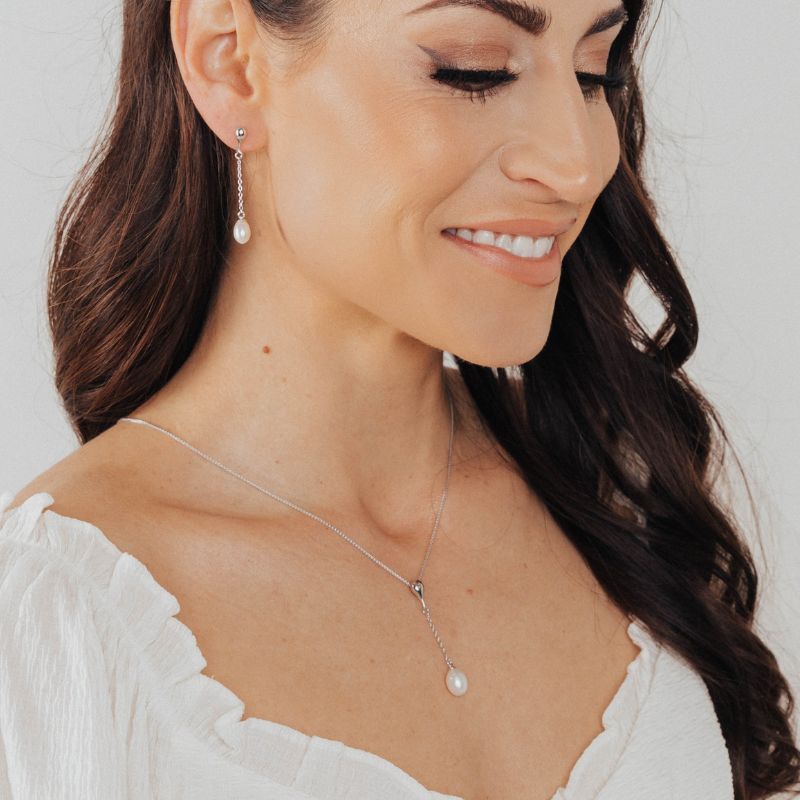 ROMA PEARL COLLECTION
The Roma Pearl Collection is made of freshwater pearls and natural mother of pearl shells responsibly harvested from the South Sea.
Premium-quality sterling silver details add to the beauty of Mother Nature's creations in this exquisite collection!
SHOP ROMA PEARL COLLECTION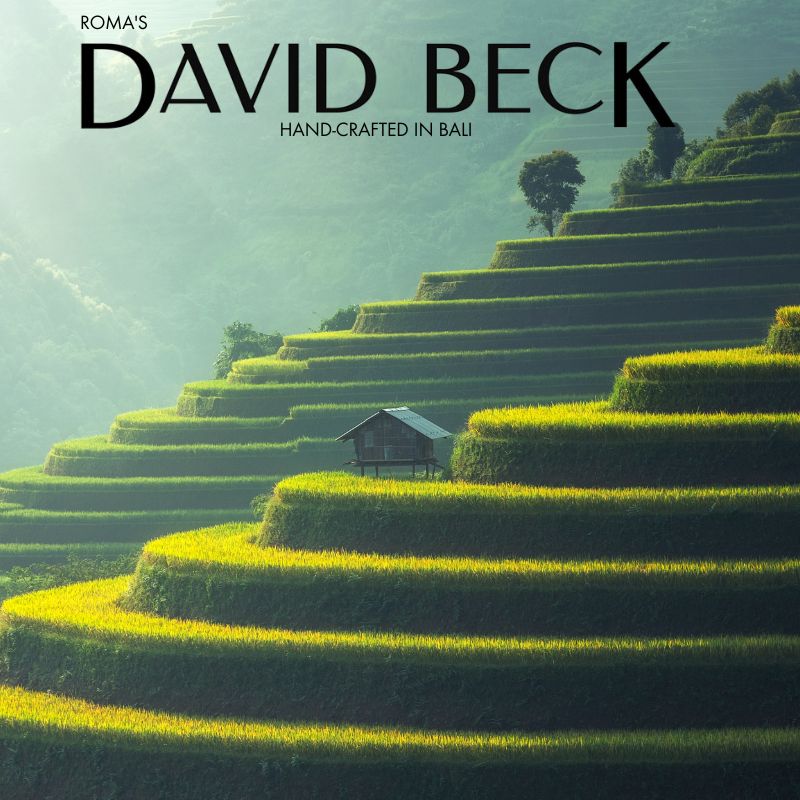 DAVID BECK BALI COLLECTION
7TH GENERATION ARTISANS
The David Beck Bali Collection by Roma Designer Jewelry is designed and handcrafted by Balinese artisans using techniques handed down from generation to generation over hundreds of years. 
Balinese sterling silver jewelry is unmatched in quality as each piece is crafted, woven, hammered, fired, and finished by hand. 
SHAP DAVID BECK BALI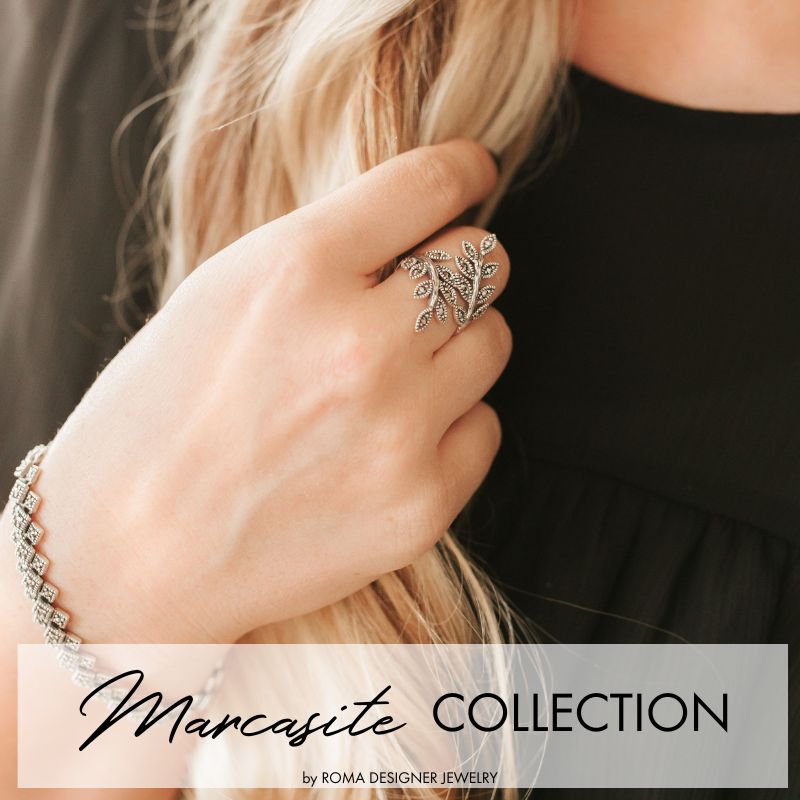 MARCASITE COLLECTION
Marcasite was wildly popular in victorian-era jewelry and has found a new spark of popularity with modern-day designers and jewelry lovers alike!
This unique gem is set sure to be a favorite in your jewelry box!
SHOP MARCASITE JEWELRY
MARCASITE JEWELRY
Old Price $169.99 $109.97