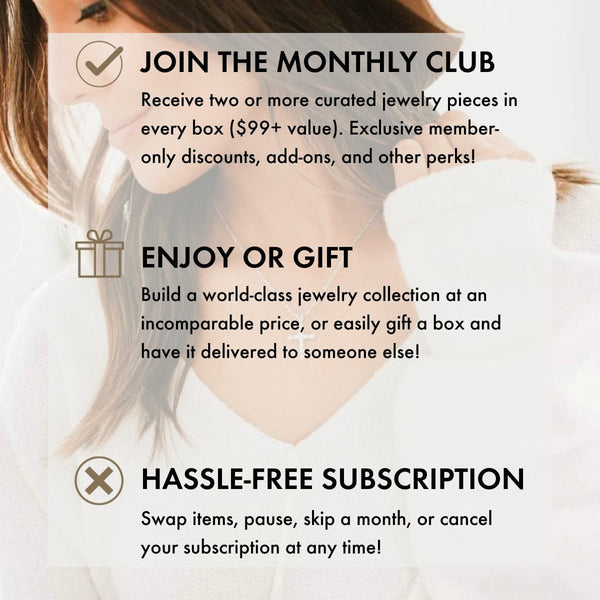 JOIN OUR MONTHLY JEWELRY CLUB
Effortlessly add the hottest new jewelry styles to your collection!
Enjoy a curated set of bestsellers in our monthly subscription box for just $49 ($99 value)!
LEARN MORE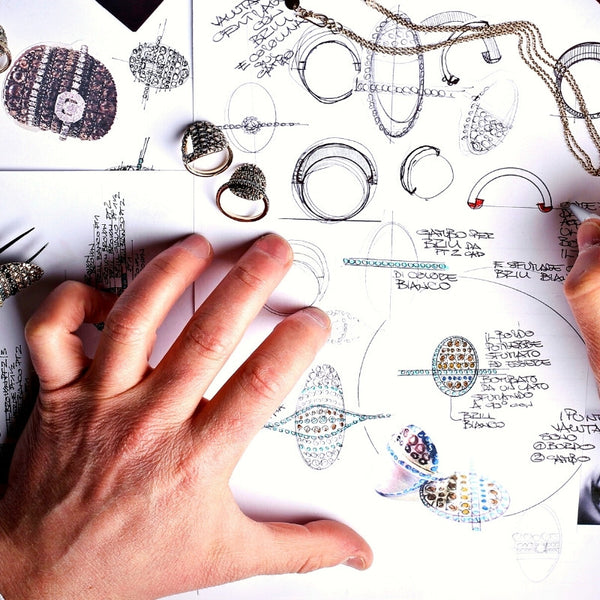 ABOUT ROMA DESIGNER JEWELRY
Like the ancient inhabitants of Roma, the "Eternal City" that is our namesake, we have spent years scouring the globe to secure the finest materials, designers, and craftsmen to bring you...
PREMIUM JEWELRY WITHOUT THE PREMIUM MARKUPS
Unique & timeless jewelry collections from Milan, Paris, Tokyo, Bali, Israel, and more at price points that are fair to our talented designers, amazing artisans, and YOU!
LEARN MORE